Aurora Collection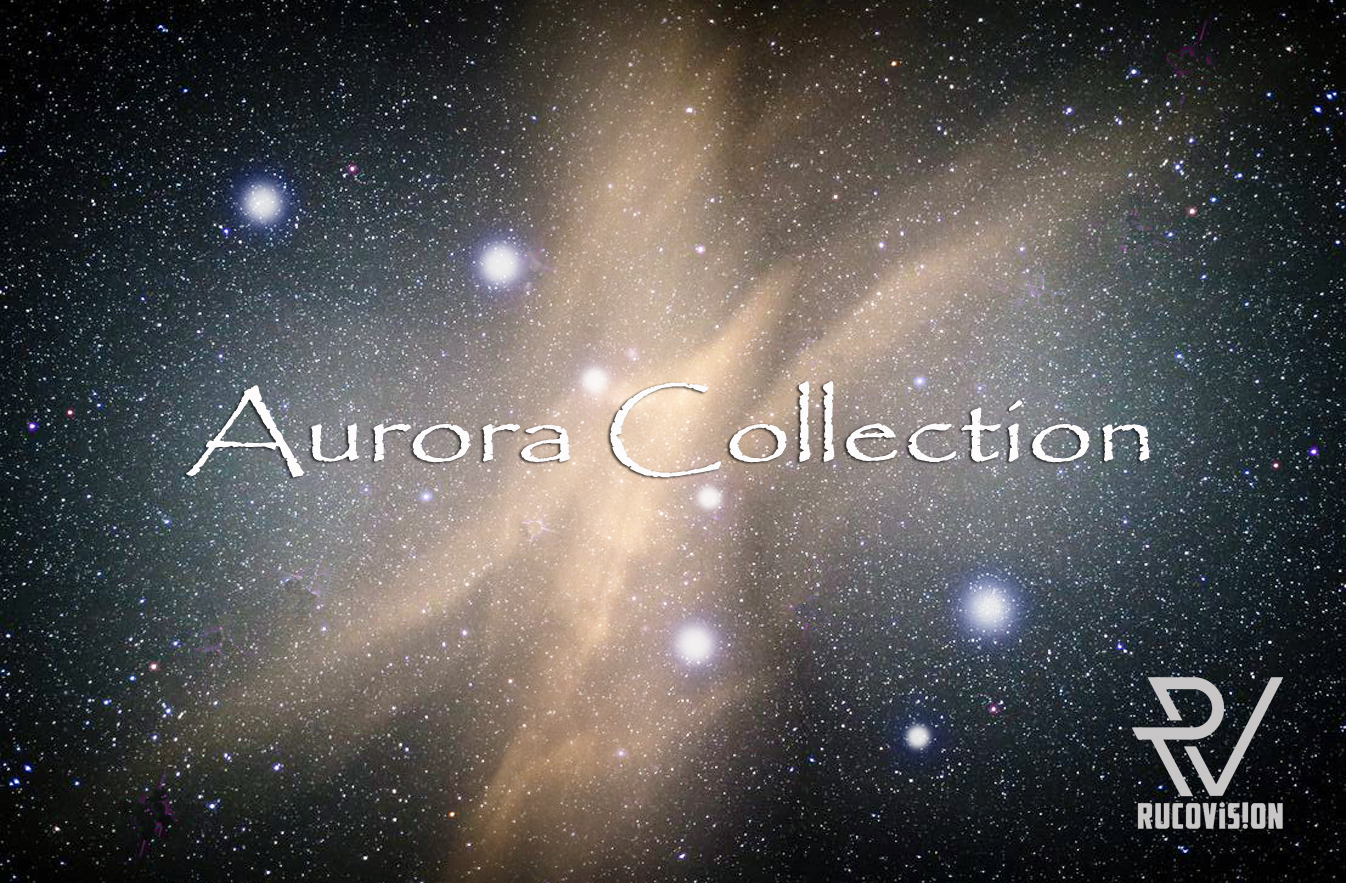 Ruco Vision is a brand inspired by the images I saw and the sensations I felt in my life. Ruco Vision will hopefully evoke in you those same images and feelings.
Ruco Vision's introductory collection is known as the Aurora Collection.
It is one of my dreams to witness the spectacular aurora borealis. And hence, Aurora Collection was designed with the aim to bind this unpredictable and mysterious natural phenomenon. With Aurora collection, you can now behold this amazing sight, and share it with your loved one.
Aurora Collection of sunglasses are fitted with mirrored lenses. Their reflection create a dazzling effect which resemble auroras borealis.
I have been told that Aurora Borealis looks most enchanting when it is displayed together with the bright Big Dipper asterism. To reflect this, the temples of Aurora Collection are decorated with studs to form the image of the Big Dipper.
I chose to launch Ruco Vision's Aurora Collection between October to January as these are the best months to see the Aurora Borealis, when the night are longer in the northern hemisphere.
The collection comes in 2 colours, silvery black and rose gold.
---
Showing 1 to 2 of 2 (1 Pages)